Evidence-Based Programs

With Proven Results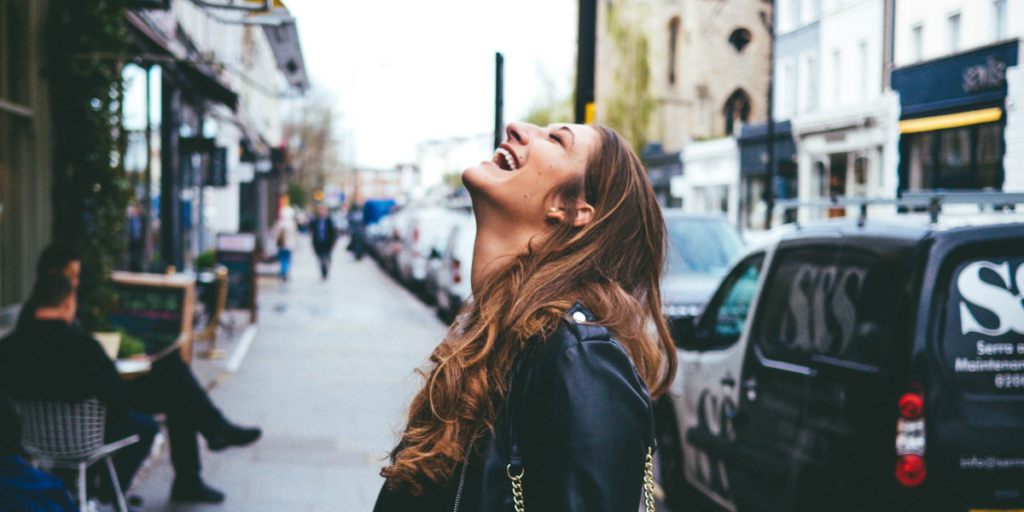 We know that it takes courage to seek help for your drug or alcohol addiction problem. We also know that building a sustainable recovery isn't easy. Throughout your entire journey in our Intensive Outpatient Program (IOP) or Outpatient Therapy and Coaching Program, our experienced team will be there to provide you with the support and accountability you need.
At the start of the process, we'll spend time truly getting to know you and learning about what brought you to seek addiction treatment. We'll unravel your underlying issue to use, discuss past treatment successes and failures, and provide options for the most suitable evidence-based therapy.
Our programs include helping you find relevant, meaningful activities that fill the void of addiction. We'll also involve your family in treatment and introduce you to valuable support within your community. Recovery will require a complete lifestyle change, and we'll work with you to develop resources for the greatest chance of success.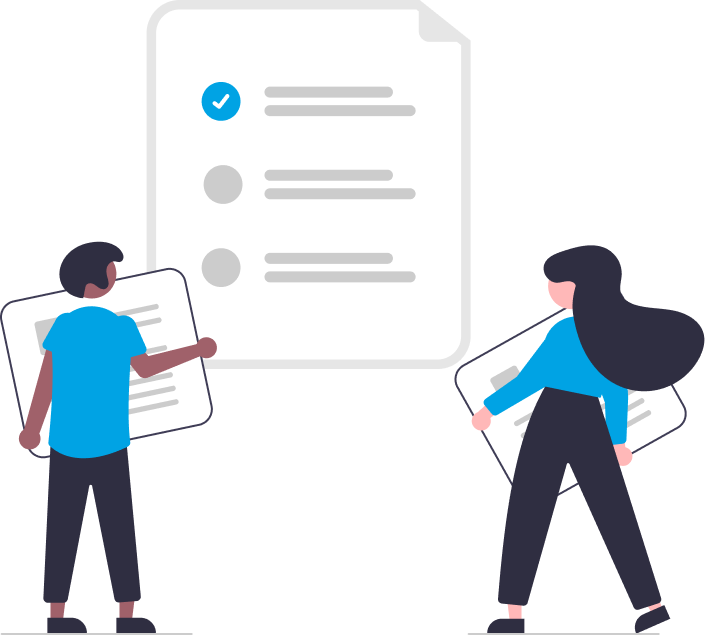 Therapy That Meets You Wherever You Are In Recovery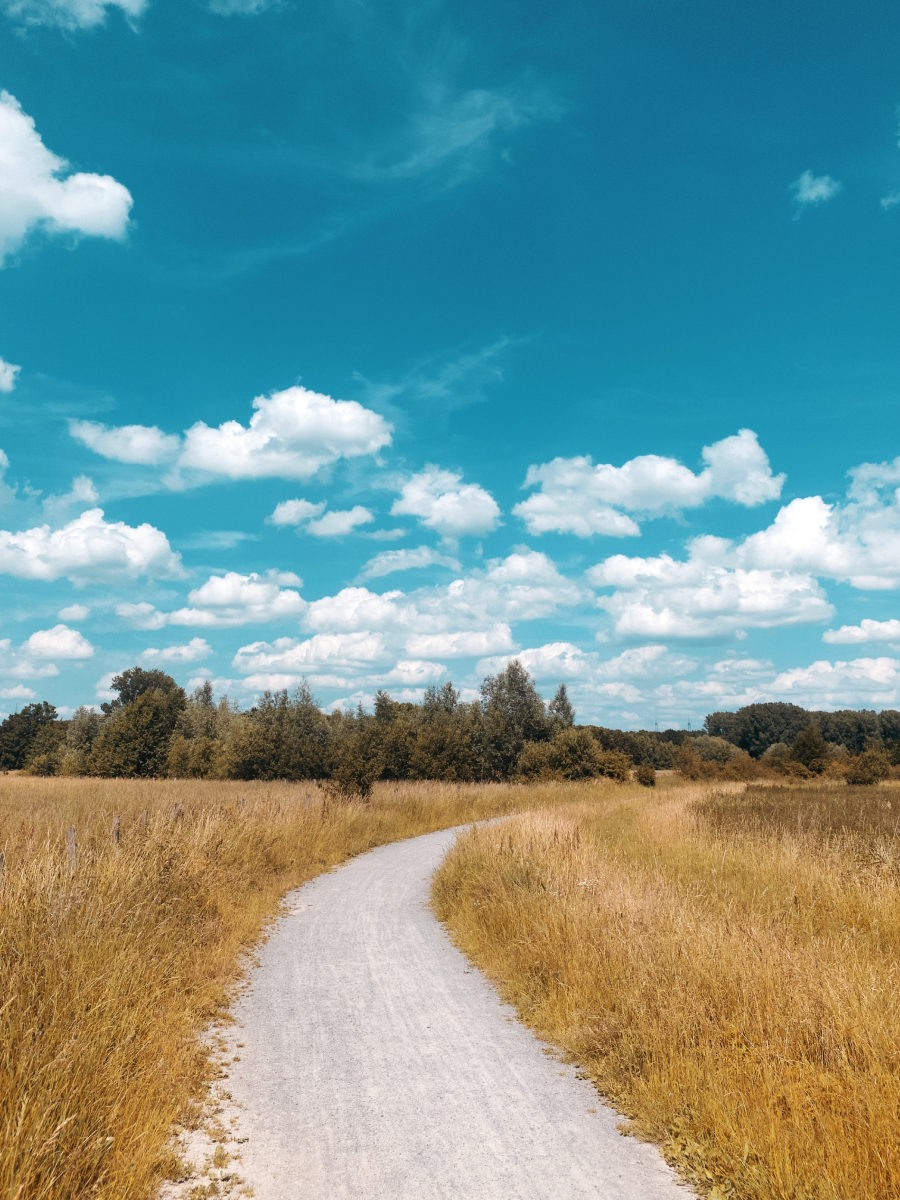 Recovery from addiction isn't a one-size-fits-all situation, so we developed our IOP with you in mind. Whether you're looking to achieve total abstinence or harm reduction, we'll show you how to take the first steps toward healing.

Together, we'll make a personalized treatment plan to help you achieve the best possible outcome. There's no judgement around your recovery – only motivational guidance and support.

For those who are already navigating recovery, we offer ad-hoc counselling. Relapse prevention sessions are also available if you've already completed treatment with us or another provider.
Our Intensive Outpatient Program (IOP)
Comprehensive Therapy for Alcohol and Drug Addiction
The Intensive Outpatient Program (IOP) we offer is a convenient way to receive treatment while you maintain an independent lifestyle. Our IOP provides affordable, individualized therapy for alcohol and drug addiction, either entirely online or in-person with community providers.
Leading this unique four-week program is a team of registered therapists with a minimum of a master's degree and experience in assessing and treating substance use disorder. Well-structured, our IOP involves customized programming Monday to Friday and is suitable for those seeking an alternative to residential treatment.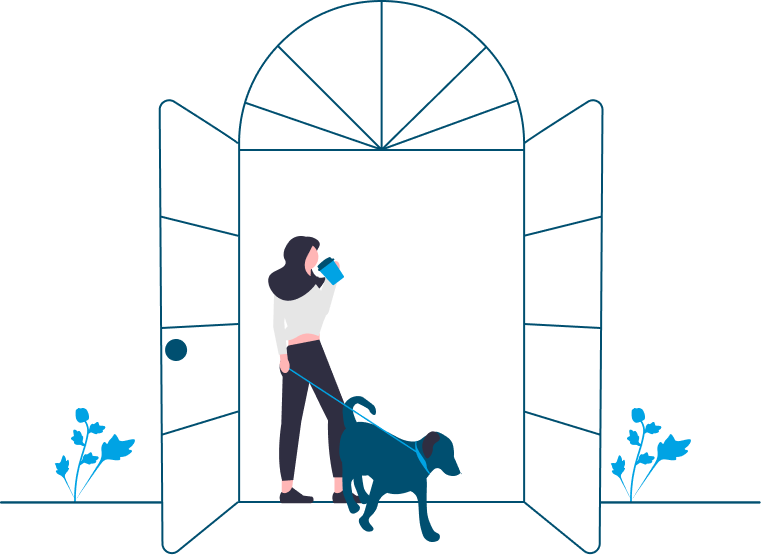 Individualized Treatment Plans

Individual, Family, and Group Therapy

· Two individual therapy sessions with a Master Level therapist per week (8 total)
· One family or couple session with a therapist per week (4 total)
· Scheduled and daily check-ins with a Recovery Coach
· Mindfulness and self-management training
· Regular participation in peer support groups
· Group classes on recovery and health issues
· Dietician consultation and meal planning
· Physician evaluation
· Psychiatric and addiction medicine specialist appointments (if required)
· Co-creation of your recovery plan for post-treatment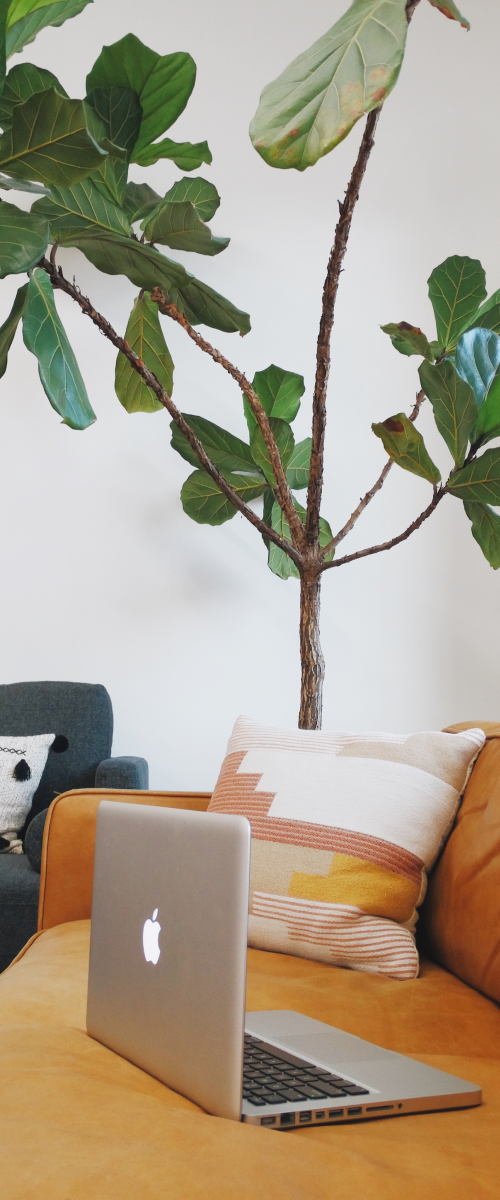 Our Outpatient Therapy And Coaching Program
Lower Intensity Rehab for Addictions
Our Outpatient Therapy and Coaching Program is suitable for individuals seeking additional flexibility while completing drug or alcohol rehab. Available in 8 and 12-week durations, the program allows you to continue working full-time, attending school, or managing a busy household.
Like our IOP, our Outpatient Therapy and Coaching Program is evidence-based and led by an experienced team of registered therapists with a minimum of a master's degree. Your therapy sessions are scheduled at your convenience and are available either virtually or in person using local wellness providers. As a result, there's no need for excused absences for your life's commitments.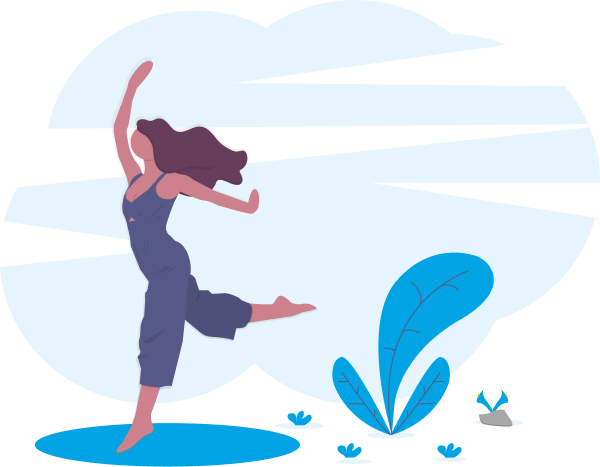 Individualized Treatment Plans

Individual, Family, and Group Therapy, with evening and weekend availability

· Flexible online or in-person sessions with evening and weekend appointments available
· Weekly session with a Master Level therapist
· Three weekly check-ins with your Recovery Coach
· Two (8-week program) or three (12-week program) family or couples therapy sessions
· Scheduling of healthy activities
· Participation in peer-support groups