Meet the newest substance abuse treatment
Addiction counselling that works for you.
A flexible and affordable addiction recovery program that suits your life while changing your life.
Our addiction counselling programs make it convenient to get the help you require – whenever you decide you're ready. We'll create an individualized treatment plan that meets your unique needs while offering you the turning point you've been looking for.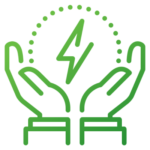 We're Different Than the Others.
Say goodbye to the long wait times and extravagant costs of traditional rehab.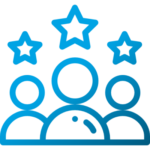 Our Master Level Clinicians have helped thousands of other Canadians with addiction treatment.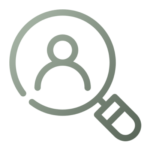 Whether it's total abstinence or making changes to your use of substances, we'll support your personalized recovery.
Our Intensive Outpatient Program (IOP)
Comprehensive Therapy for Alcohol and Drug Addiction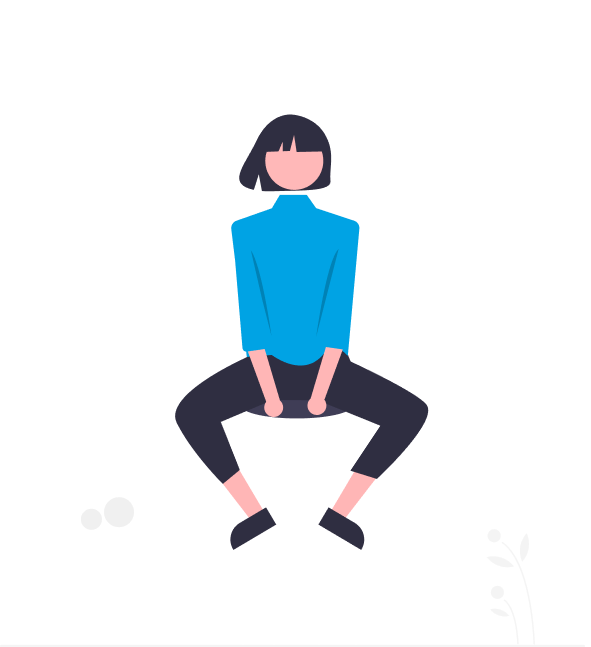 How Our Substance Abuse Treatment Plan Works
Learn more about our substance abuse
treatment program from one of our trained
counsellors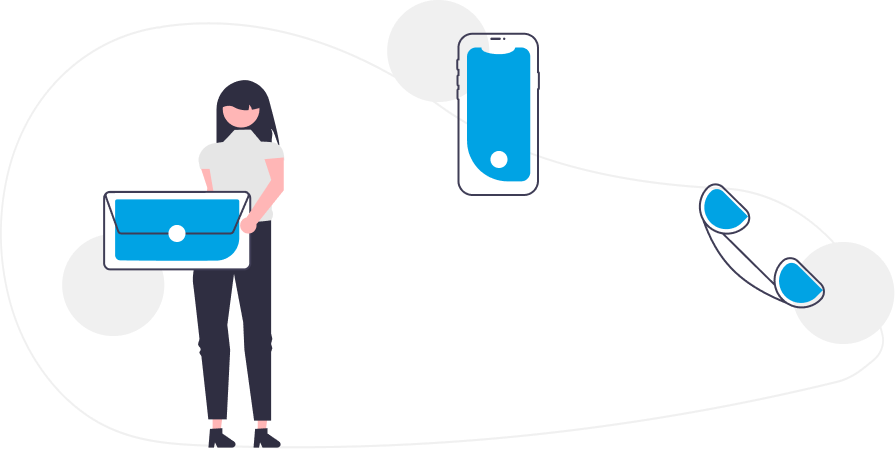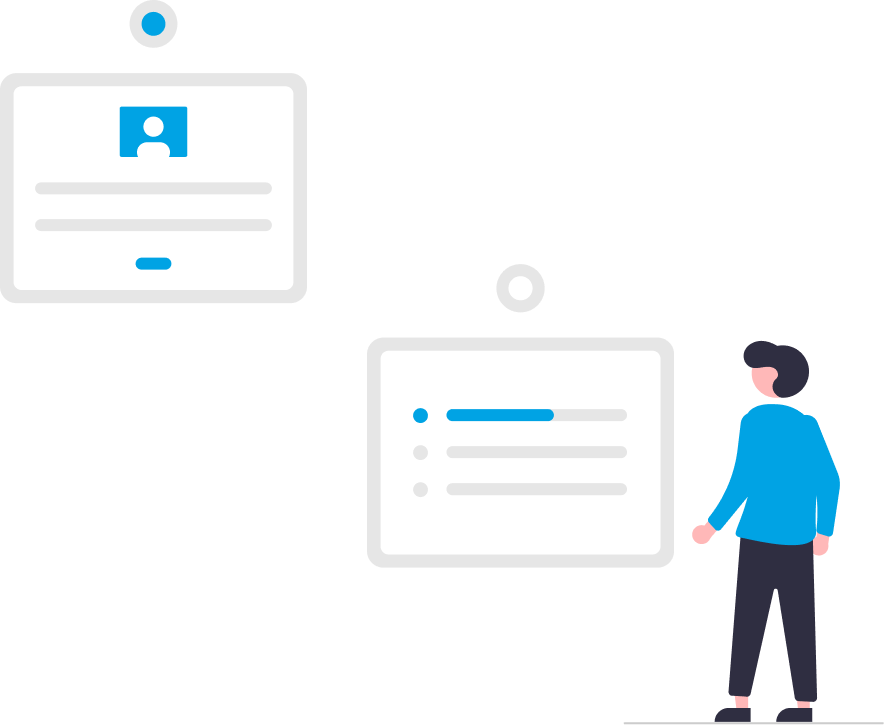 Tell us about your journey and what you're
looking for in a treatment program.
Receive a customized plan to help you reach
your substance abuse treatment goals.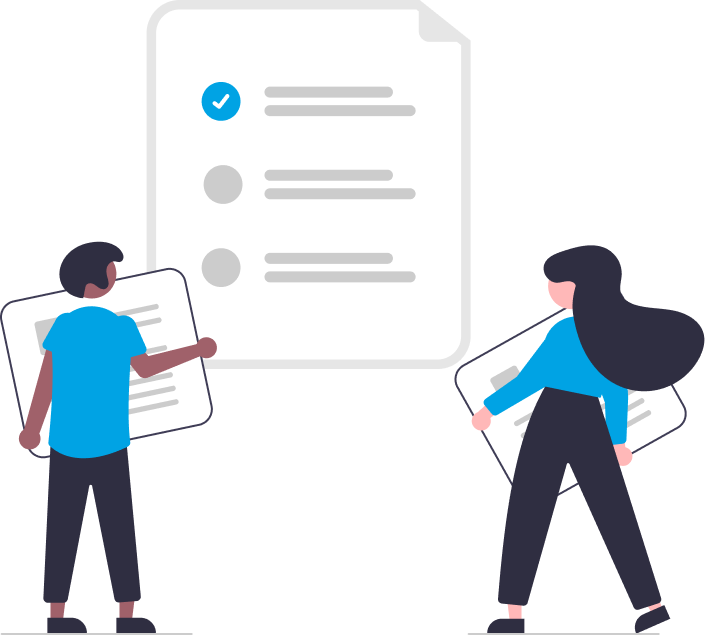 Evidence-Based Addiction Counselling
Our programs combine therapy, peer support, group learning, mindfulness training, and accountability check-ins to get you to your goals. We'll help you develop new, healthy behaviours and connect you to community resources to support your long-term recovery.