As an organizational wellness company since 2018, we're intimately familiar with
helping Canadians with their addictions and mental health issues.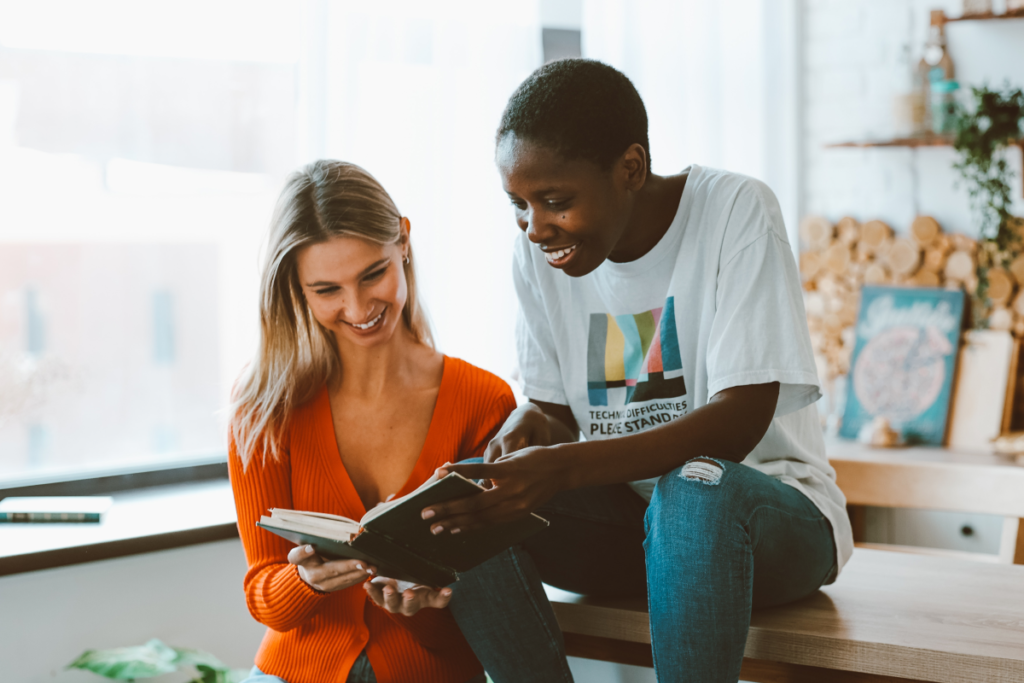 We've seen firsthand the struggles many people face trying to recover from a substance use disorder. Traditional residential treatment programs often come with high costs and long wait times or are simply unsuitable for your life. When the pandemic hit, the problems with accessing suitable support became even more evident. Residential treatment centres were forced to abruptly close their doors, leaving many Canadians limited options to continue their substance abuse recovery.
The Start of a Different Type of Therapy for Addiction
Instead of simply altering a pre-existing treatment program into an online intensive outpatient program (IOP), we vowed to create something better. We wanted our program to offer what so many others lacked: flexibility, affordability, ease of access to treatment, and a focus on healthy behaviours relevant to your life.
In short, we created a unique IOP that works for you and with you to achieve success in long-term recovery.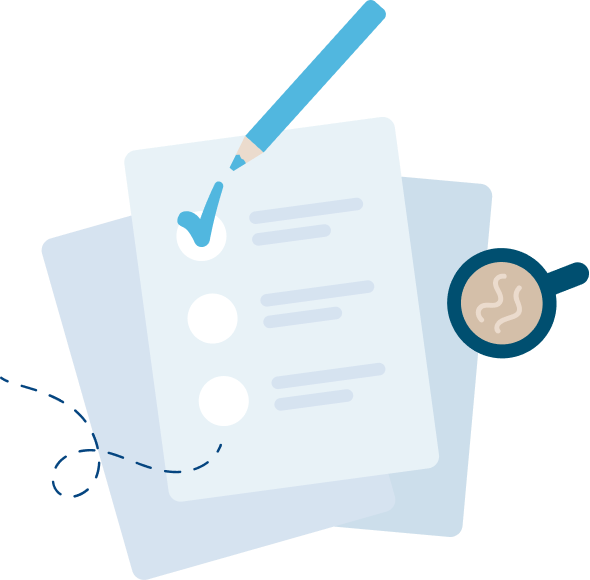 Our Custom-Designed Treatment Program for Substance Abuse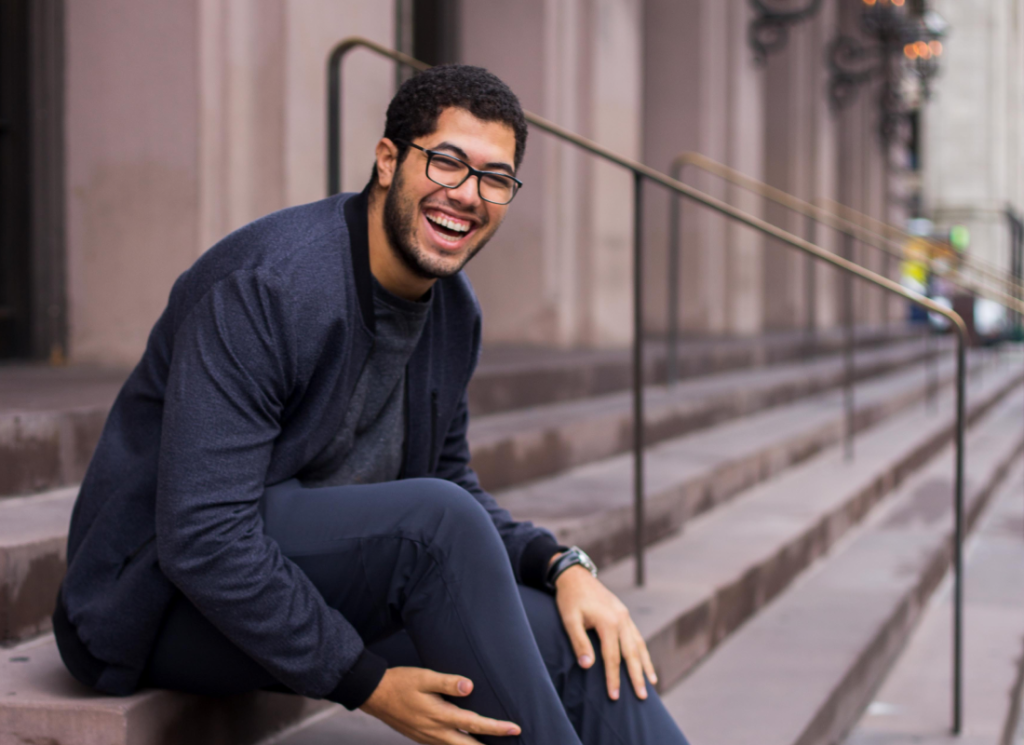 Our individually-tailored treatment plans are offered online or in person and are led by a team of Master Level Clinicians who support total health. We're compassionate, hardworking, and determined to support your recovery.
Whether it's to achieve total abstinence or harm reduction, we'll help you find the best way to get there. We know that your wellness journey is a lifelong process and do everything possible to set you up for success.
We're always looking to grow our team with other like-minded professionals.
If you're a mental health counsellor interested in joining the Sparkwood Group, we'd love to talk to you! Please send us your details by emailing us at: