Strategies For
Workplace Substance Abuse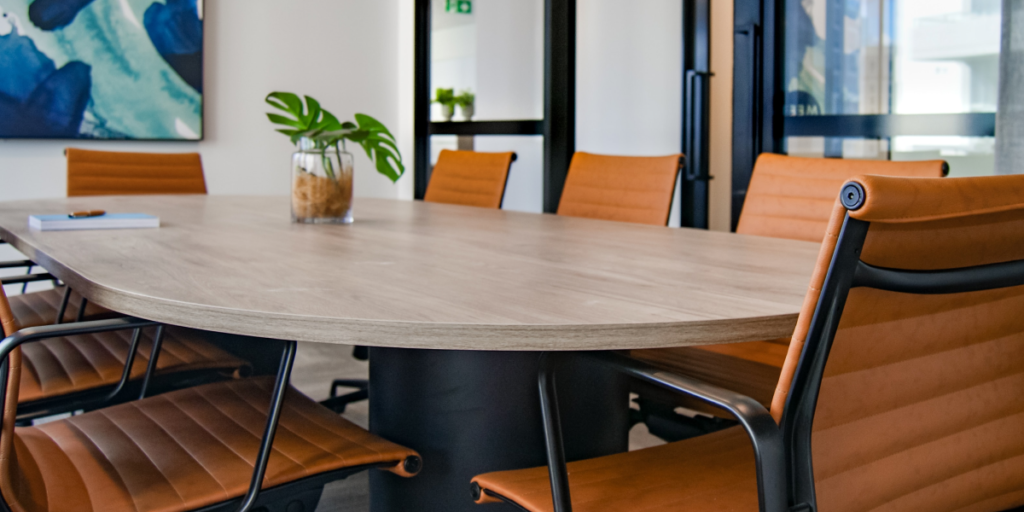 When an employee struggles with a substance use disorder, much more than their individual health suffers. Workplace substance abuse often leads to absenteeism, accidents, and lost productivity.
Substance abuse in the workplace is too big of an issue to ignore. Yet as an employer looking for a solution, it can be difficult to know where to start.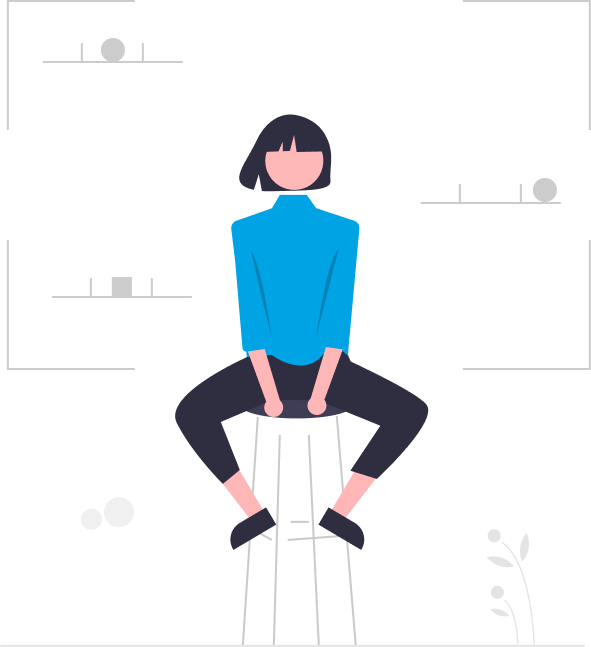 Canadian Leaders In Workplace Substance Abuse Treatment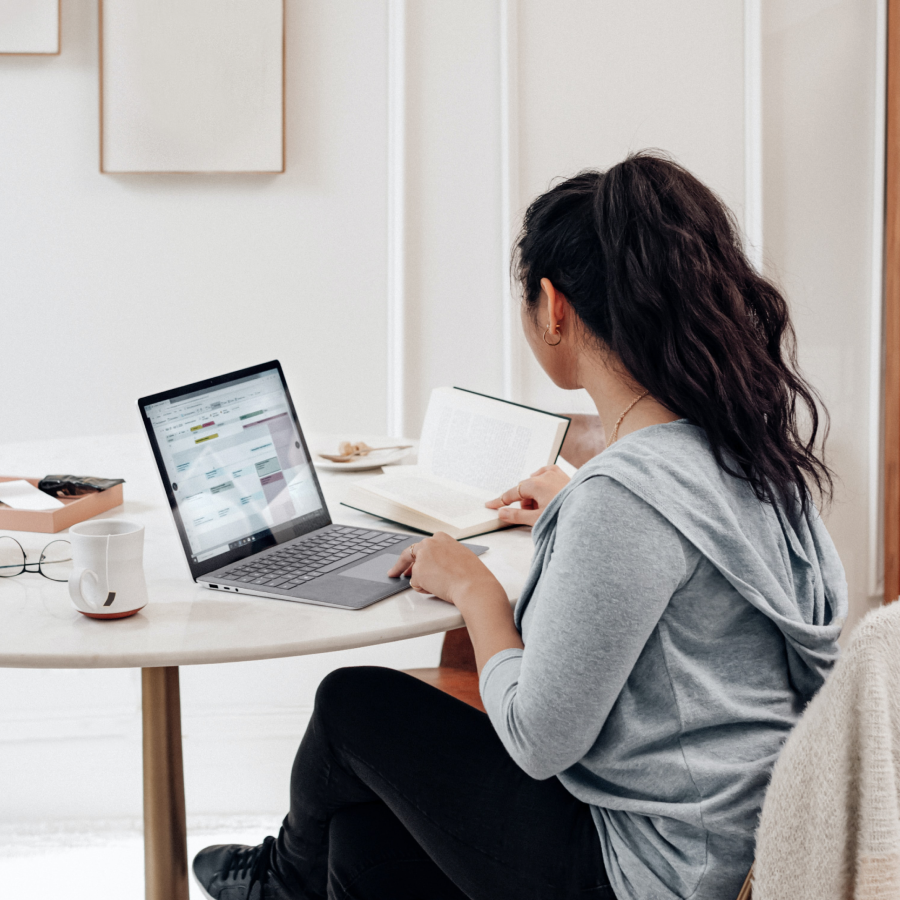 We're recognized national experts in the assessment and treatment of safety-sensitive workers. Our comprehensive suite of workplace programs can help guide your employees toward recovery and establish a healthy work environment
All of our programs are tracked via a secure online portal, where you can easily view real-time updates and statistics on employee referrals, participation, and progress.
Intensive Outpatient Program (IOP) For Workers
We want to see your employees succeed in your workplace as much as you do. Our Intensive Outpatient Program (IOP) for Workers was designed to support employees while offering easy and convenient program access.
The entire time your team members are working with us, we'll be sure to communicate their progress with you or other relevant parties at your organization.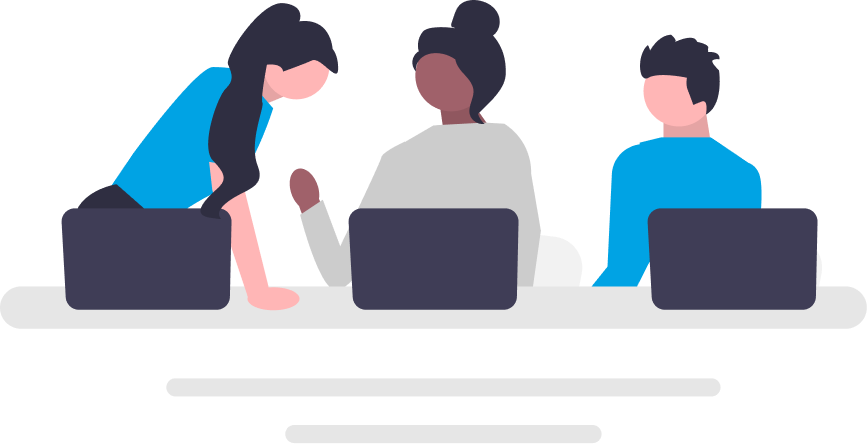 · Intake interview with HR or safety manager to review goals and/or last chance agreement
· Two individual therapy sessions per week (8 total) emphasizing professional responsibility
· One family or couple therapy session per week (4 total)
· Scheduled and daily check-ins with a Recovery Coach
· Mindfulness and self-management training
· Regular participation in peer support groups
· Group classes on recovery and health issues
· Weekly meal planning with a nutritionist
· Physician evaluation
· Psychiatric and addiction medicine specialist appointments (if required)
· Random drug/alcohol testing for the duration of the program
· Marijuana-specific programming for safety-sensitive workers (if required)
· Review of alcohol and drug policy and requirements with employee
· Recommendations for ongoing needs and follow up drug and alcohol testing
· Review of discharge report with employee and HR
Substance Abuse Professional (SAP) Program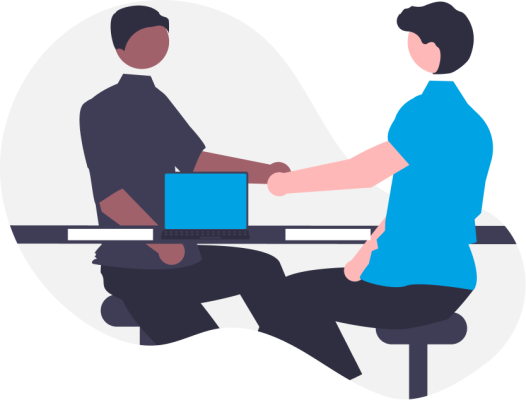 Without proper training, early identification and treatment of high-risk behaviours in the workplace is almost impossible. Our Substance Abuse Professional (SAP) program can help you facilitate professional assessments on substance use disorders and make recommendations for a worker's recovery and prevention for return to work.
Our program is led by a team of registered physicians, social workers, psychologists, certified addictions counsellors, registered psychotherapists, and certified EAP professionals with experience in addictions. The SAP and Clinical Manager who work with your company will provide services appropriate for your unique organizational culture and the requirements of your drug and alcohol policies.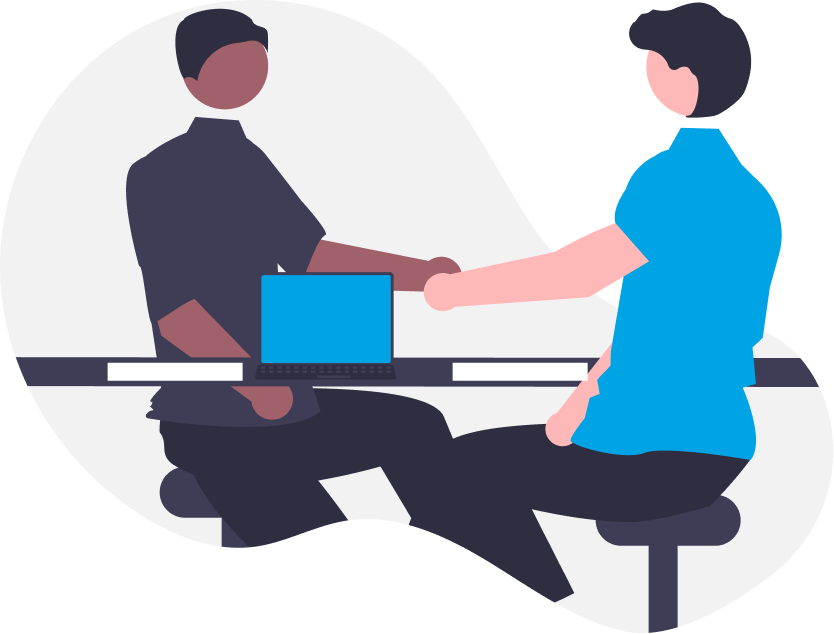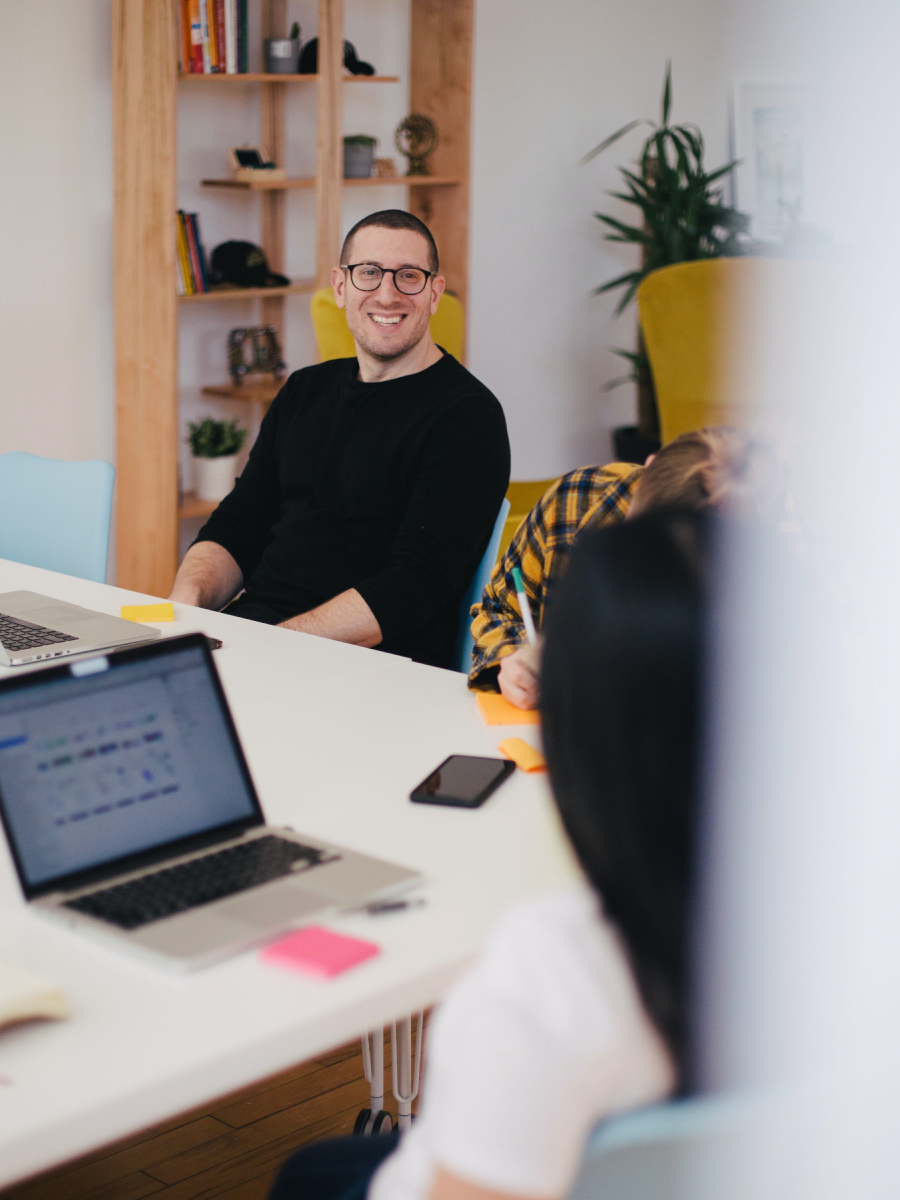 Our SAPs uphold the highest standards in North America and confidently ensure all safety, legislative and policy requirements are met. We use standardized assessment tools to quickly identify workers with substance use disorders and use our familiarity with your community to make appropriate treatment referrals.
Our SAP assessors and reporting meet the requirements of the U.S. Department of Transportation and the Canadian Model published by the Construction Owners Association of Alberta and Energy Safety Canada.
Relapse Prevention Programming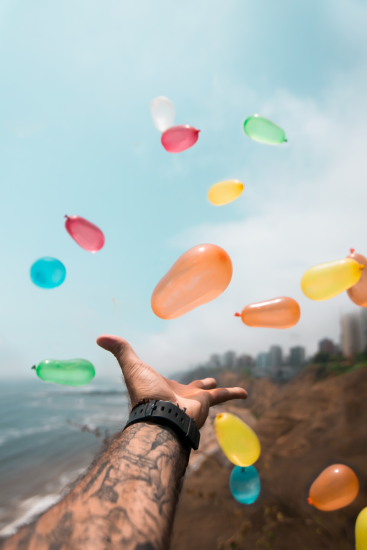 Our Sparkwood Relapse Prevention program (SRPP) is designed to meet the needs of clients who have completed treatment for alcohol or drug dependency. The program typically follows a Substance Abuse Professional (SAP) assessment and helps the worker establish healthy patterns as part of their recovery.
After developing an individualized treatment plan, weekly therapy begins. As workers become more skillful in their recovery, their therapy sessions decrease. Over two years, 20 sessions will occur to help the worker remain on track toward recovery.
Our program helps employers fulfill the requirement to provide appropriate programming for employees working in safety-sensitive or safety-critical areas.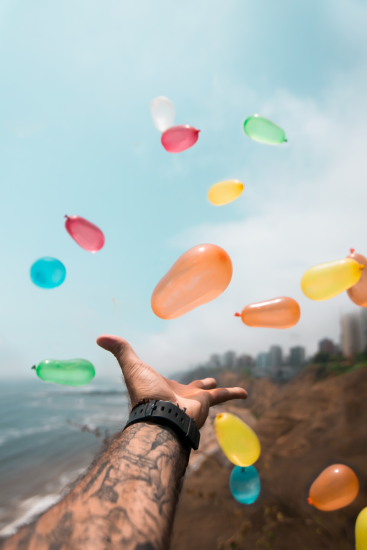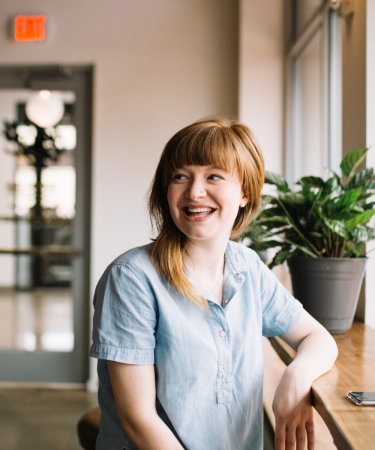 When an employee's work performance changes, a serious external problem may be to blame. Our Mandated Referrals program offers employees the opportunity to receive confidential support to address an identified workplace issue and improve their day-to-day living.
Our highly trained therapists work closely with your employee to employ helpful strategies while also holding them accountable for acceptable workplace behaviour. By providing an unintrusive intervention, you can retain valuable employees without needlessly intruding into their personal life.