Frequently Asked Questions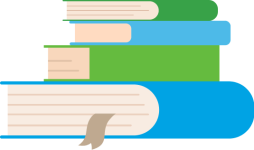 Completing treatment online is one of the most confidential methods to receive professional assistance for a substance use problem.
We follow all relevant provincial guidelines related to your privacy and the security of your personal information. Our online telehealth solution is encrypted, and sessions are never recorded. We suggest that clients identify themselves with their first name and province only when participating in group sessions.
Our therapists are Master Level professionals and have registrations in good standing with appropriate provincial colleges. These colleges oversee their members to protect the public and ensure that the highest standards of care are being provided.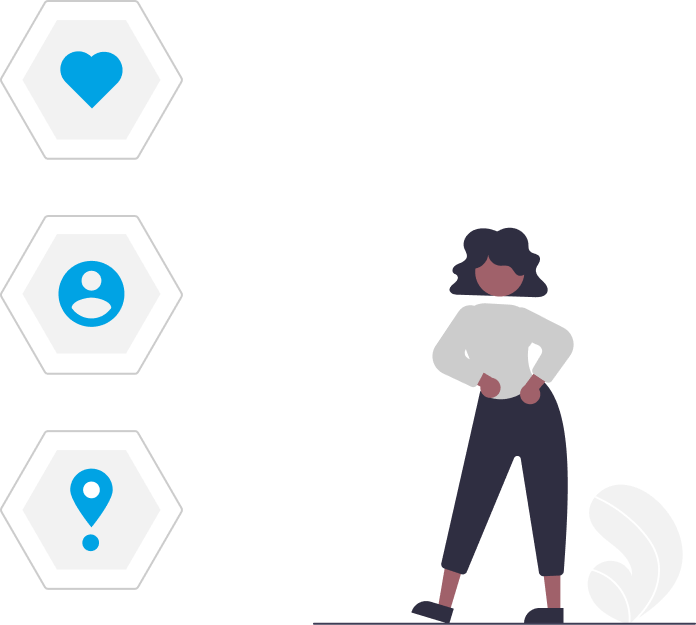 Am I A Suitable Candidate For Your Intensive Outpatient Program (IOP)?
Our IOP is designed to assist individuals who have a baseline of safety and support in their lives. These individuals are motivated for treatment and are not in a risky environment filled with triggers.
Clients interested in our IOP will participate in a screening with one of our therapists to ensure suitability for the program. If you require a higher level of care, medical oversight, or detoxification, we'll refer you to appropriate services in your community.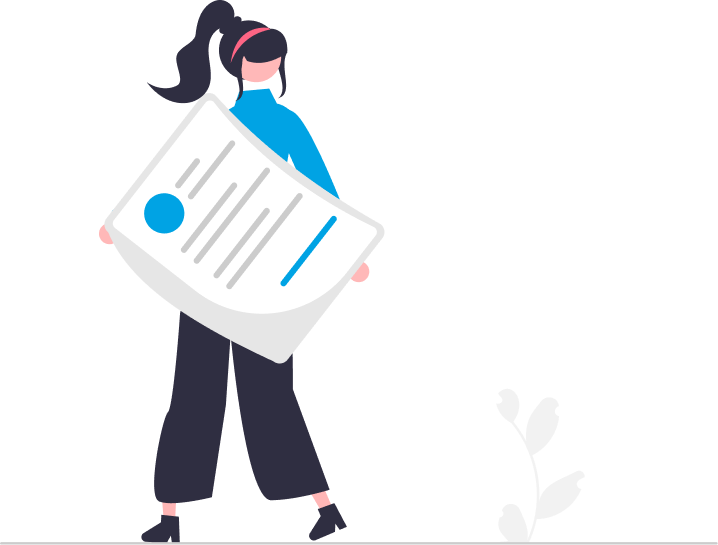 What Type Of Equipment Do I Need To Participate In Your Program?
For our online therapy, any personal computer that's compatible with video conferencing software will work with our telehealth platform.
It's important to have a private area for your online therapy. If you're in our IOP program, you'll also need to access an online portal that's accessible using any modern web browser.
All of our technology is web-based and doesn't require any installations. If you run into any technical issues, our staff can assist you.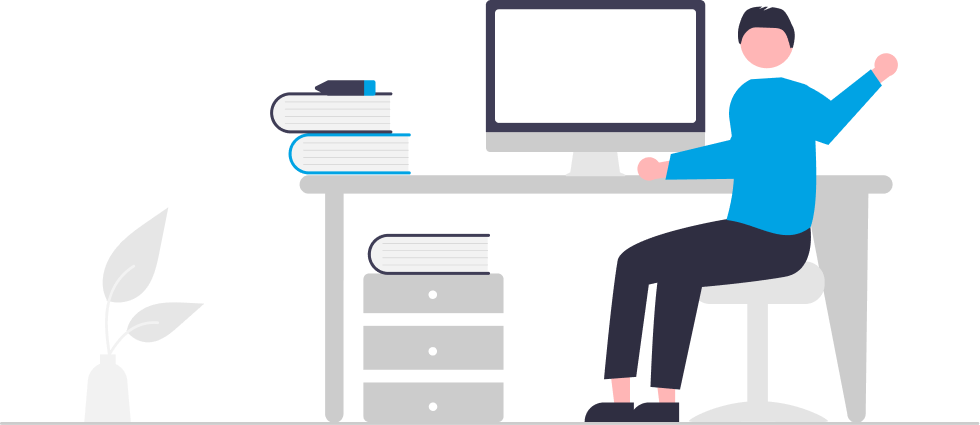 Is Your Programming Abstinence-Only, Or Do You Teach Harm Reduction?
Wherever you are in your substance use journey, we want to assist you. Our therapists can make recommendations to support your goals – whether you're looking to achieve total abstinence or trying to make changes to your relationship with substances.
Our programming is client-centred, which means we tailor the treatment to the needs of each unique individual and don't subscribe to any dogma.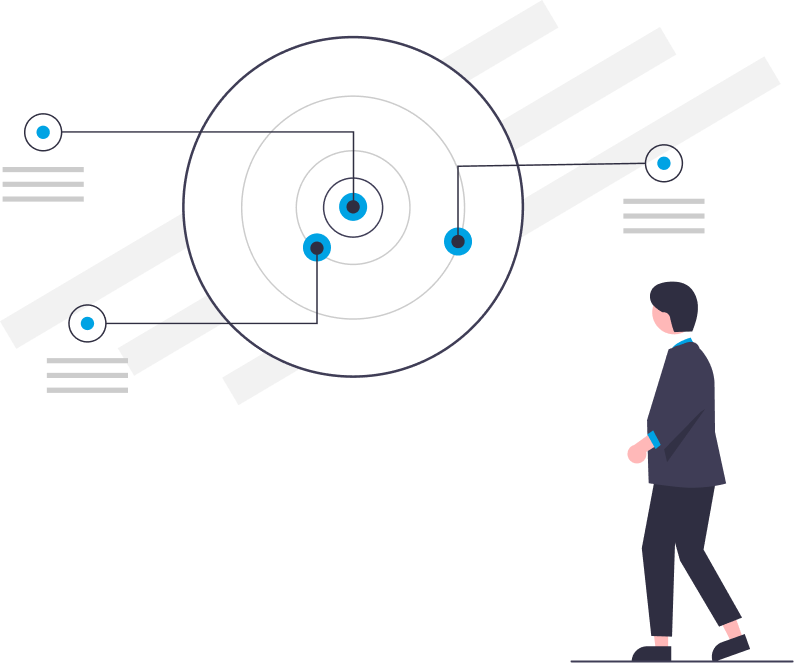 Do You Offer Aftercare Following Your IOP Program?
We offer various options for continued support for anyone who uses our services. Since our IOP is designed to connect you with all the resources you'll need to be successful post-treatment, we don't have an official aftercare program. Your ongoing support or 'aftercare' will be provided in your community and is part of your therapist's discharge planning.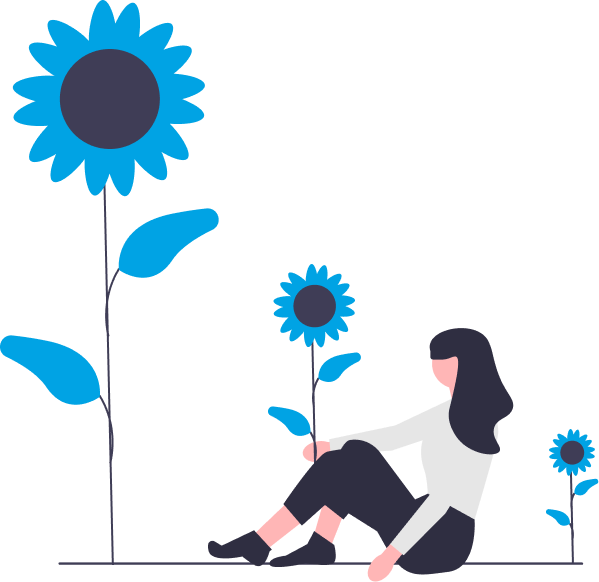 What Support Is Available For Families And Loved Ones?
We know how hard it is to see a loved one struggle with substance use. Our IOP includes weekly therapy sessions for you and/or you and your loved one. Call us to talk about support options, including sessions with one of our knowledgeable therapists.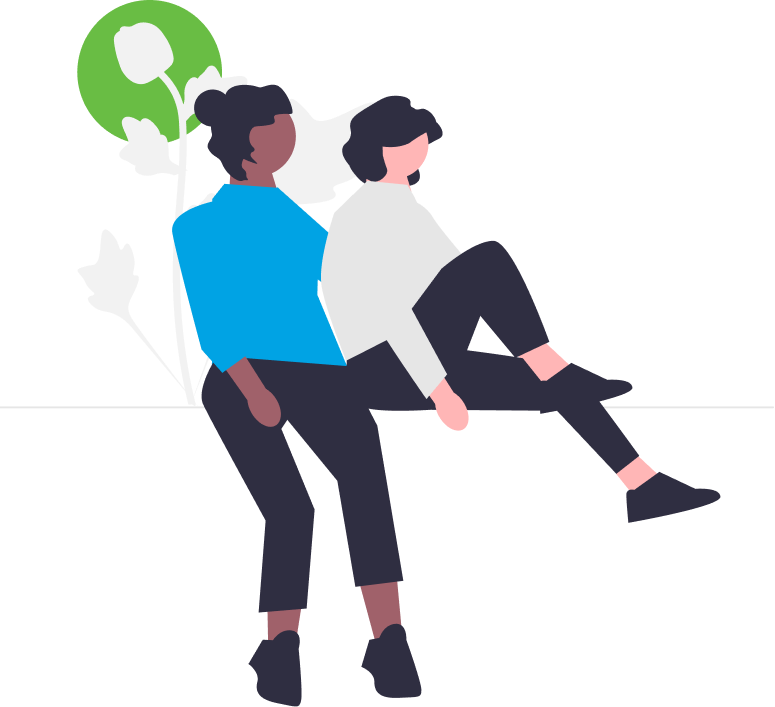 Are Your Program Costs Covered By Provincial Healthcare Or Private Insurance?
If you have extended benefits, access to EAP counselling through your work, a health spending account, or private insurance, you may be eligible for all or some reimbursement. If your coverage requires a specific professional (i.e., a social worker or psychologist), we'll assign you to a therapist with those credentials.
Your provincial health plan will cover any appointments you have with a physician.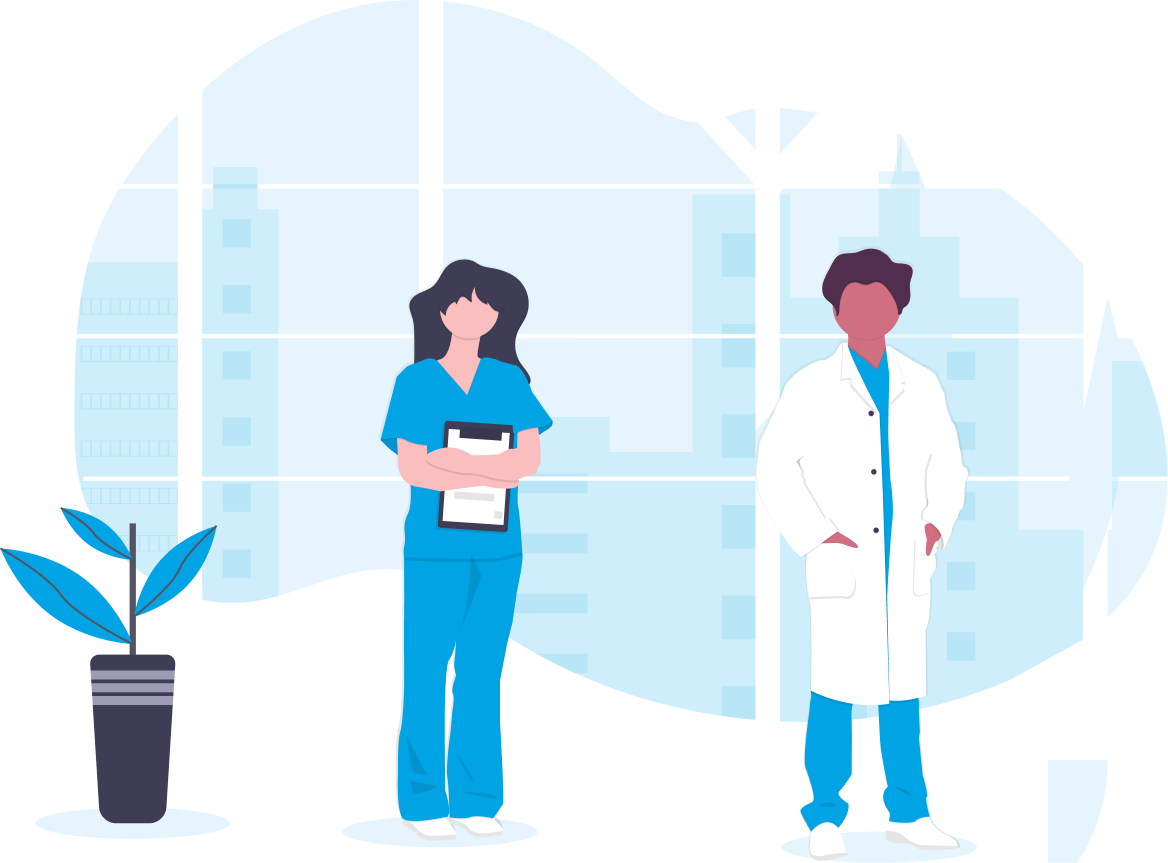 Is Sparkwood Group Accredited?
Sparkwood Group is currently participating in the accreditation process with The Council on Accreditation (COA), which takes 18-48 months to complete.
Becoming an accredited organization means meeting the highest possible standards regarding policy compliance and patient care. When building our program, we used these standards as our foundation. Our therapists have master's degrees in their fields and are registered in good standing with an appropriate college, such as The College of Psychologists, The College of Social Workers, and The College of Psychotherapists.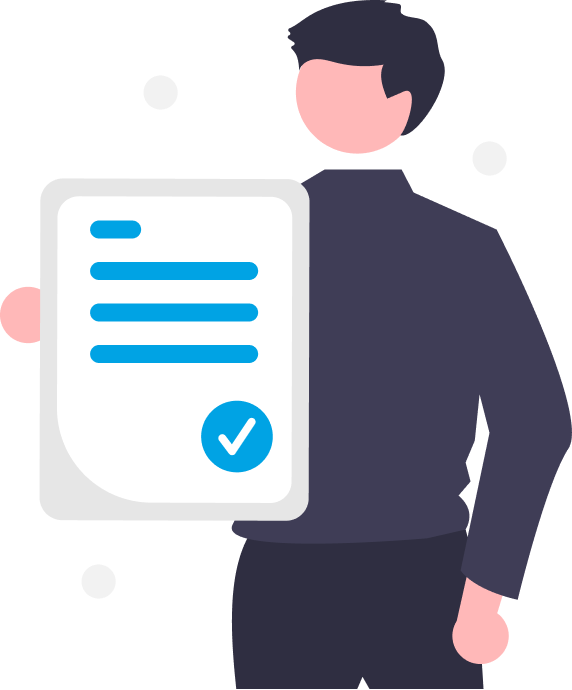 Do You Treat Behavioural Addictions Such As Sex, Internet, Or Gambling?
We do not currently treat behavioural addictions. As our clinical team grows, we look forward to offering treatment for these types of issues in the future.
If you're currently seeking resources for behavioural addictions, please contact us for recommendations.